---
Irene Aguilar, Colorado Politics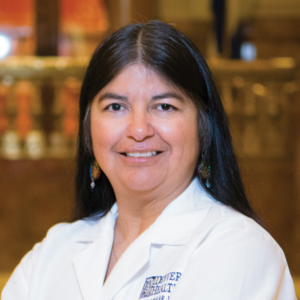 The pandemic put stress on our nation's health care infrastructure and exposed serious flaws in the system for patients. In Colorado, more than 400,000 people have been diagnosed with COVID-19, 23,000 of whom have been hospitalized. As the U.S. continues to rapidly administer vaccines and move back towards a sense of normalcy, we must not forget that many Coloradans have been left with massive debt stemming from accessing critical medical care during the pandemic.
For far too many COVID-19 patients and non-COVID patients alike, out-of-pocket health care costs have spiraled out of control. According to polling conducted during the pandemic by Public Opinion Research and ALG research,  80% of Americans agree their health care costs keep going up every year, and more than 70% struggle with out-of-pocket costs like deductibles and copays. In Colorado, nearly 1 in 10 families with insurance from their employers are contributing more than 10% of their annual household income to out-of-pocket medical costs each year. The constantly growing and overwhelming levels of out-of-pocket costs means 1 in 5 Coloradans struggled to afford health care even before the pandemic.
The fact of the matter is that for many, health care is just no longer affordable, even with insurance. Coloradans urgently need common-sense reforms to rein in costs and ensure their families have access to affordable and high-quality care. Recent polling from Consumers for Quality Care has shown that nearly 60% of voters' biggest concern with their coverage is the cost.